Published on
Energy Academy Certificate Graduation Ceremony 2018
New Energy Coalition organised a Graduation Ceremony for all the students who obtained an Energy Academy Certificate or Declaration of Participation on Thursday 5 July. The Energy Academy Certificate is a valuable certificate in addition to the degrees students obtain at either Hanze University of Applied Sciences or the University of Groningen to acquire knowledge of other disciplines and to work on a set of competitive skills in a variety of energy-related subjects.

Students help accelerate the energy transition
New Energy Coalition stimulates students with different backgrounds to prepare them as young professionals with different perspectives on the energy transition. In order to obtain the Energy Academy Certificate or Declaration of Participation, students are invited to take part in the programme of Energy Learning Activities of New Energy Coalition (as well as completing courses with a minimum of 30 ECTS of interdisciplinary energy education in the case of the certificate). Through these activities, participants have acquired knowledge about the opportunities and challenges faced by different stakeholders in their efforts to accelerate the energy transition.
As a result, participants are able to put forth a well-articulated and thoughtful vision of the energy transition and to contribute to interdisciplinary solutions to energy-related issues.
This year's programme has successfully led to 20 students receiving an Energy Academy Certificate and 5 students receiving the Declaration of Participation. Gertjan Lankhorst, CEO of New Energy Coalition, emphasised the importance of energy education during the Graduation Ceremony and foresees a bright future for young energy professionals. Gertjan Lankhorst: "This is exactly what the energy transition needs – young and motivated students who are enthusiastic to help solving energy-related issues."
Here you can read more about the Energy Academy Certificate and how to register for the next academic year.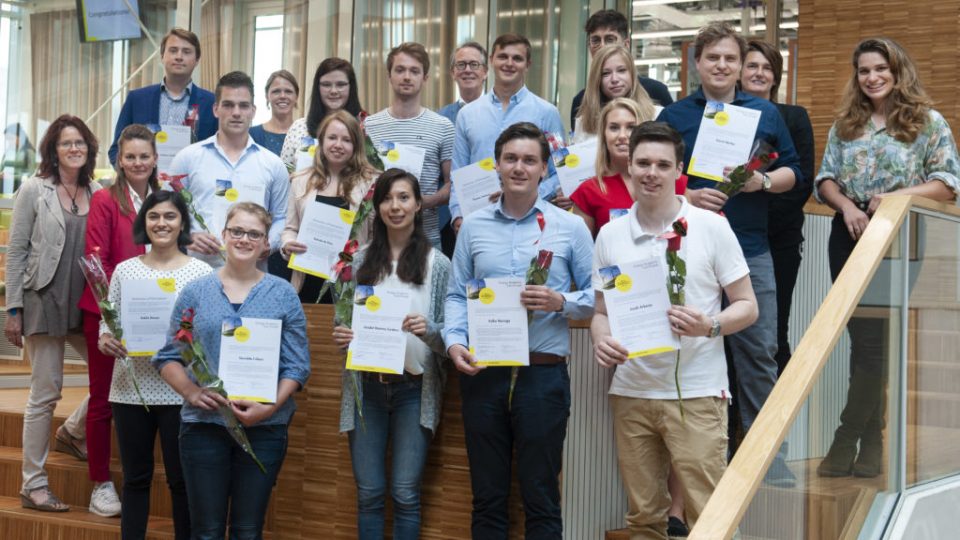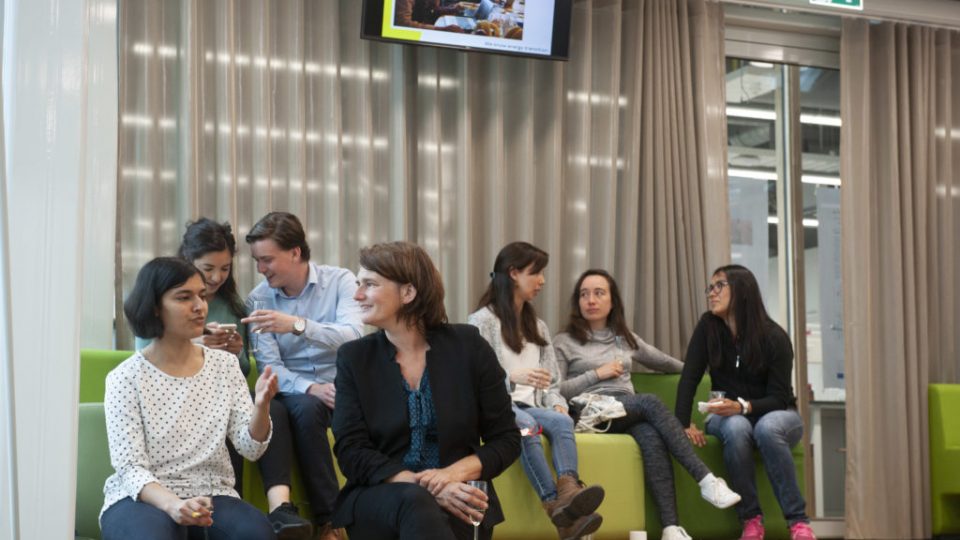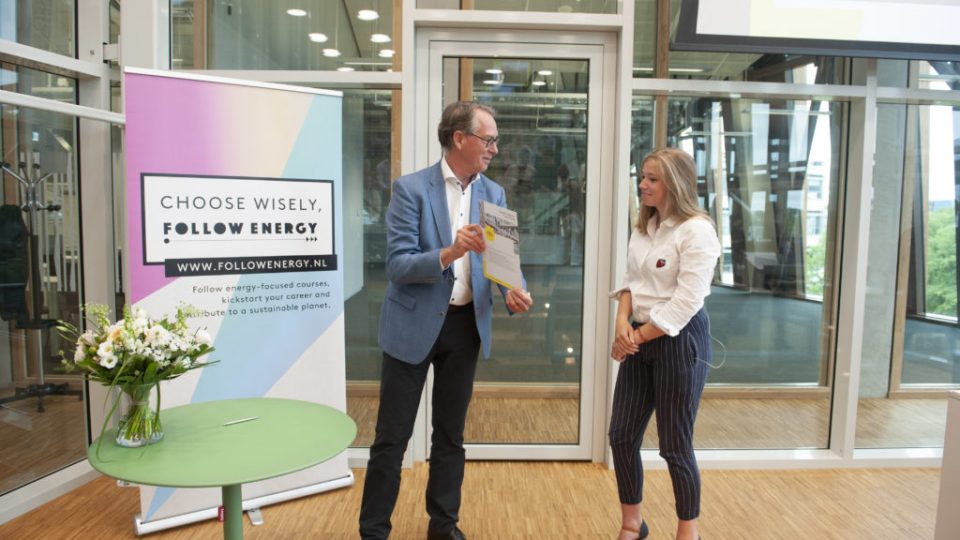 Photo's: © Reyer Boxem